Share
Harness the Power of Your Story
---
Journalism has the power to level-up brands with transformative impact. The Fourth Estate Communications methodology begins by ensuring that executives, spokespersons, and thought leaders are effectively trained and prepared to engage with media. We focus on executive positioning to maximize your messaging impact with target audiences. Having a strong reverence for journalism drives our passion to connect your story with leading journalists from top media outlets.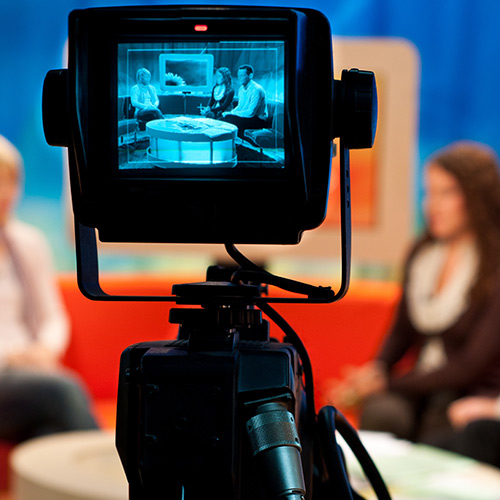 Media Training
---
Fourth Estate designs and conducts customized training for spokespersons including c-suite executives, government officials, professional athletes and celebrities to deliver effective broadcast, print or online media interviews. Its approach to training includes instruction on how to prepare for interviews by defining one's story in terms of key messages. It teaches trainees to anticipate tough questions and provides techniques for handling them in a way that allows one to quickly return pre-defined key messages. It gives trainees the vision to see that each question is really an opportunity to repeat key messages again and again.

Each training session includes realistic print, online and broadcast interview simulations (video recorded) guided by the trainer's hundreds of interactions with news reporters. Spokespersons gain increased respect for the media and confidence in their ability to deliver their institution's most important stories. Once trained, spokespersons invariably increase key message inclusion in their interviews and reduce distracted comments thus improving the resulting earned coverage. Training extends to crisis communications, public speaking and sales presentation scenarios and comes with post-training evaluations and recommendations.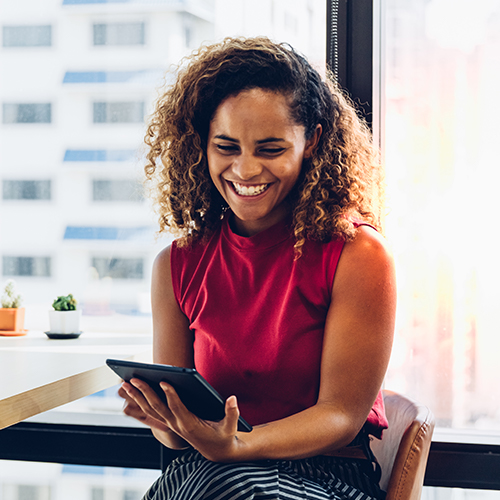 Thought Leadership & Executive Positioning
---
For leadership to develop the maximum amount of influence in their industry, they need to regularly publish thought leadership content about important issues and opportunities the industry is facing on both their own channels as well as media channels. Fourth Estate works with senior leaders to help them identify critical topics, crystalize their thinking, and secure byline and guest author opportunities with top tier business news publications and trade publications in their industry. The resulting content is frequently effective for inspiring internal audiences as well.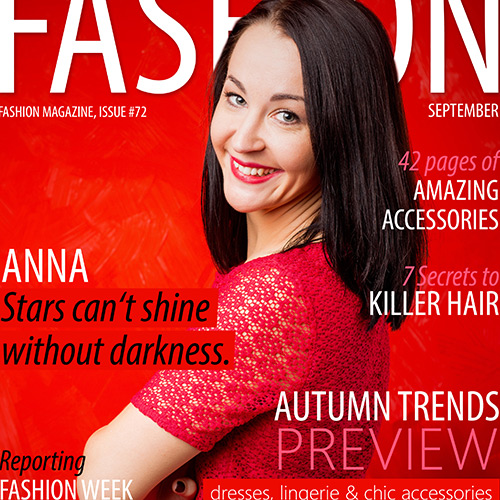 Earned Media Strategy
---
Fourth Estate Communications views the media as a strategic channel for reaching target audiences – a channel that can also lend credibility to the message and even act as an influencer at times. We collaborate with clients to develop message strategies that tell the institution's story in a way that resonates with target audiences and supports organizational goals. We use our in-depth understanding of newsrooms, the news reporting process and established relationships to inform our media distribution tactics. The resulting news stories increase awareness, build informed opinions and influence behavior of the desired audience. Fourth Estate Communications also sees media relations as one of many important communications channels including owned (websites and blogs) and social media. These channels interact and influence each other and must be part of an integrated communications effort.
Ready to Unleash Your Story?
---
Schedule a complimentary discovery call to see how we can help empower you and your team.
Schedule a Discovery Call