Amplify
Get the Right Message to the Right Audience
---
Creating a concise message and sharing your story with the world is a great step towards leveling up your brand. Now it is time to amplify your message. Utilizing a combination of internal social media strategy and community influencer campaigns will maximize awareness of your message. Integrated marketing and event-based communications provide the final strategic elements to amplify your brand's story.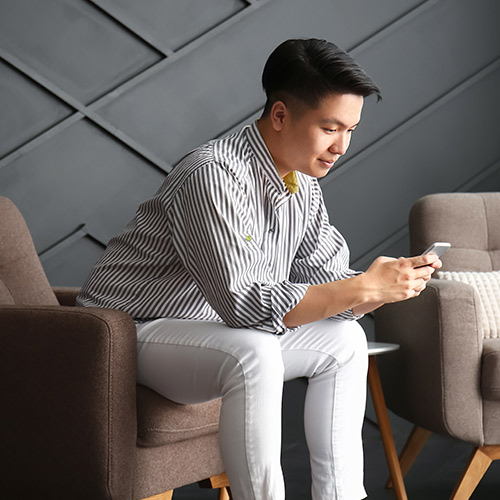 Social Media Strategy & Amplification
---
Consistent messaging throughout earned, paid, and social media is an important component of successful communications strategies. However, simply relying on organic interactions with social media posts can leave brands well short of their engagement goals. The Fourth Estate team is equipped to provide high-level strategy consulting, content creation, and full platform management services in the social media arena. Our approach helps drive awareness and build informed opinions in the digital and social spaces where more and more consumers find the news and information on topics they care about.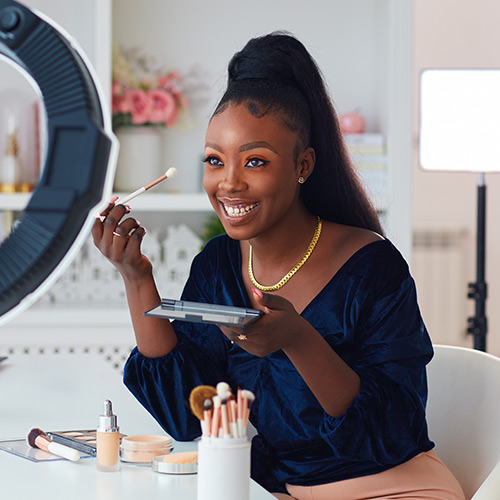 Influencer Communications
---
Affinity leadership campaigns empower brands and organizations to gain awareness, promote product launches, and build consensus for cultural change. Influencer campaigns can be run across all major social media, video, podcast, and blogger platforms.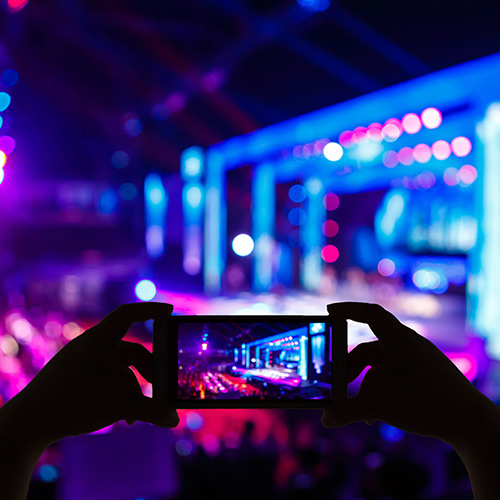 Integrated Marketing & Events
---
Perfect for brands that are looking to build on their earned and social media momentum. Integrated marketing services combine digital and physical engagement opportunities that drive subscriber growth, sales, and targeted business objectives.
Ready to Unleash Your Story?
---
Schedule a complimentary discovery call to see how we can help empower you and your team.
Schedule a Discovery Call