Build
Comprehensive Understanding and Insight
---
Developing a winning communications strategy begins with building a comprehensive understanding of the market and customer that your brand or product serves. Investing into critical research creates the building blocks we use to develop precise brand language that produces results.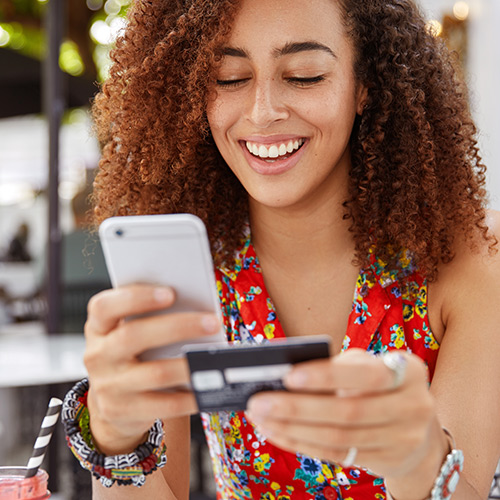 Market & Consumer Research
---
Fourth Estate takes a programmatic approach to both primary and secondary research that empowers leaders with an understanding of consumer and target market opinions and behaviors. Surveys, research, and analysis provide valuable insights and form a critical building block for communications strategy.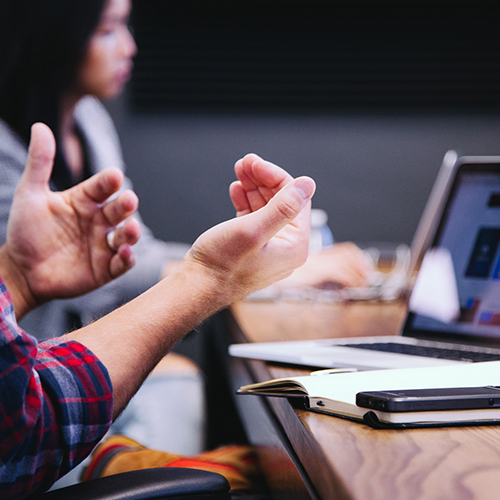 Communications Audit & Analysis
---
An audit includes a full review of an organization's internal and external messaging to fully understand the breadth of a brand's communications. This process is designed to include a combination of materials, documentation, and leadership interviews that produce business intelligence for brand identity. This process can also include competitors' brands so that you can better understand the landscape and share of mind you are competing for.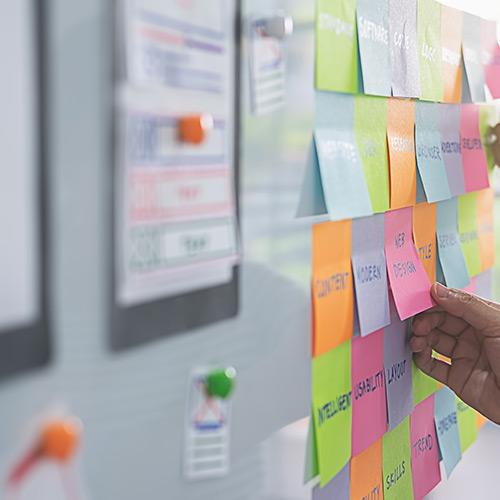 Brand Language Development
---
Many companies have failed to distill from their brand the everyday messaging that employees, from c-suite executives to frontline workers, can use to clearly communicate to their clients and prospects. Utilizing a proprietary process, Fourth Estate works closely with its clients to understand their brand and better define their core brand story and messaging architecture in way that will be clear, straightforward, precise and resonate with target audiences. The resulting brand language architecture will constitute the brand's verbal and written DNA. It can then be adapted for use in all communications scenarios including outreach to consumers, employees, current or prospective investors, regulators, news media, etc.
Ready to Unleash Your Story?
---
Schedule a complimentary discovery call to see how we can help empower you and your team.
Schedule a Discovery Call